The Joseph Rowntree Foundation continue to generation information about the reality of poverty in the UK
Street Democracy - where it should reach - Our Streets!
http://www.huffingtonpost.co.uk/2013/06/28/joseph-rowntree-foundation-living-standard-families-_n_3514530.html?utm_hp_ref=uk-politics PA/The Huffington Post UK Posted: 28/06/2013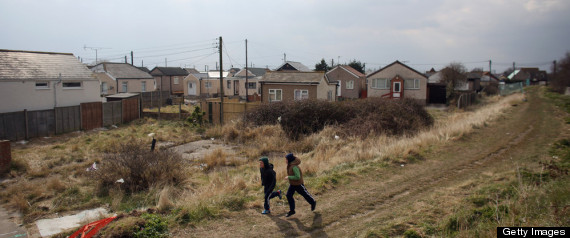 The minimum cost of living has soared by one quarter since the economic downturn and the true inflationary pressures on many households are much worse than official measures suggest, a report has warned. Families are struggling with an "unprecedented" squeeze on their living standards amid high costs and flatlining wages, the report for the Joseph Rowntree Foundation (JRF) argued. Read more from the Huffington Post click here..
Street Democracy writes: Expect worse if we continue to allow capitalism to 'run a muck', allow super national corporations, multi-national corporations to reconfigure not only the 'free market' but the infra structure of Government. Money has a tight grip around Westminster, it has numerous layers of power controlled by private interests causing a moral fragmentation of our M.P's. It leaves democracy to appear weak, it renders all citizens faceless and powerless and pushes…
View original post 248 more words